Contact Us
We would be glad to have feedback from you. Drop us a line, whether it is a comment, a question, a work proposition or just a hello. You can use the contact details on the right.
Attention please: The registration fee is paid via conference system. The organizing committee and staff team will not ask delegates to provide credit card or personal information for booking rooms or air tickets. Please be alert to protect your financial and private information.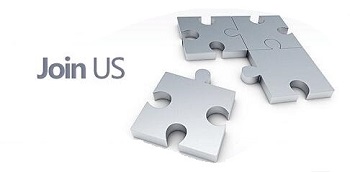 Wechat
Please scan the QR Code to add conference secretary on Wechat.
Format as "ICEAT 2022 "
Official Account
Warmly invite you to follow us on offical account to get more related information.