Contact Us
We would be glad to have feedback from you. Drop us a line, whether it is a comment, a question, a work proposition or just a hello. You can use the contact details on the right.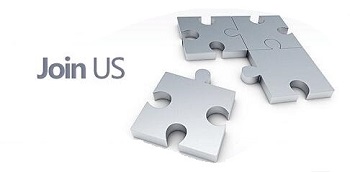 Wechat
Please scan the QR Code to add conference secretary on Wechat.
Format as "ICEAT 2021 "
Official Account
Warmly invite you to follow us on offical account to get more related information.