Keynote Speakers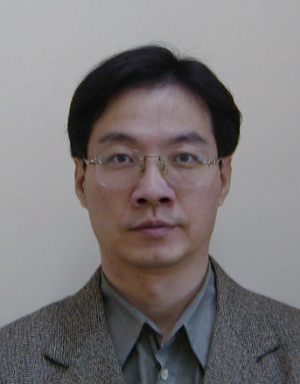 Prof. Gene Eu Jan
National Taipei University, Taiwan
Biodata: Gene Eu Jan received the B.S. degree in electrical engineering from National Taiwan University, Taipei, Taiwan, in 1982 and the M.S. and Ph.D. degrees in electrical and computer engineering from the University of Maryland, College Park, MD, USA, in 1988 and 1992, respectively.
From 1991 to 2004, he has been the faculty member in California State University, Fresno and National Taiwan Ocean University, Keelung. He is a Professor with the Departments of Computer Science and Electrical Engineering, National Taipei University, New Taipei City, Taiwan, since 2004, where he also served as the Chief Secretary, Chair of Institute of the Electrical Engineering, and the Dean of College of Electrical Engineering and Computer Science from 2005 to 2009. Currently, he served as the President of the Tainan National University of the Arts.
He has published more than 220 articles related to parallel computer systems, interconnection networks, motion planning, electronic design automation, and VLSI systems design in journals, conference proceedings, and books/chapters.

Invite Speakers
to be announced soon......